Vacations are a great time to sit down and actually finish those books that have been sitting on the shelf for months. One of the hardest things though, is finding books that are good vacation books. Not too cry worthy or emotionally scaring – something fun, relaxing, and maybe even thought provoking. Here are some of my favorite vacation reads so far! Let me know in the comments below some of your all time favorite vacation reads!
The Selection by Kiera Cass
This YA Science Fiction/Romance novel is one that fulfills your swoon worthy, lovey vibes and also reminds you of life. The first book takes you on America's journey through the process of being primped and picked for being a future Queen – even though she's definitely not interested. This easy YA read is perfect for anyone 12+ and is something that most would glide through easily without utter destruction.
Everless by Sara Holland
This heart racing, blood pounding YA Fantasy read is something I read on the beach last year and absolutely adored. The fast paced story kept me going, which made it very easy for me to read the entire book in one day. With all the time available on vacation – for the most part – this book is a great, gripping read with a few moments of shock or concern for the characters. Thankfully, this book isn't heart ripping and makes for a great, quick, all day read while sitting in the sun or in your hotel room.
My Lady Jane by Cynthia Hand, Brodi Ashton, and Jodi Meadows
This book is an amazingly funny, fantastical take on the classic story of Lady Jane Grey, the queen of England for 9 days! This historically "accurate" story of her rise and fall to power with the added humor of the time, makes this a great YA historical fiction/fantasy vacation read! I devoured this in one day and its lightheartedness made it easy to digest, leaving me happy and entertained!
Daughter of the Pirate King by Tricia Levenseller 
Looking for an action packed YA Fantasy about pirates and sirens that won't leave you a puddle on the floor? This book isn't entirely lighthearted, but Tricia's story telling leaves you on the edge of your seat entertained, without being scarred. It's an easy book to sit back, relax, and enjoy the events going on while on the beach – you might even see a siren in the distance!
To All The Boys I've Loved Before by Jenny Han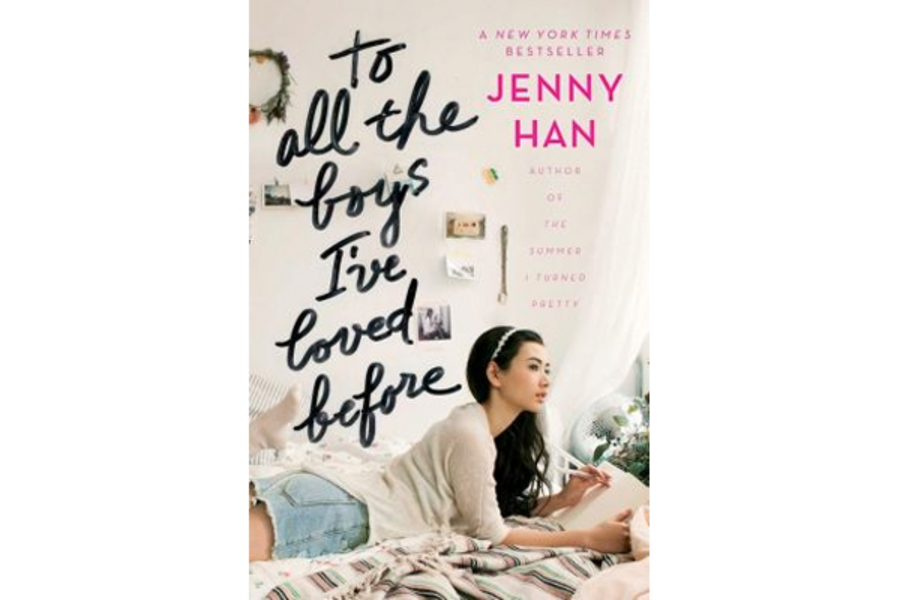 This YA Contemporary Romance is a light, delicate, and emotionally rewarding read that you can enjoy and then watch the movie on Netflix once you're done! Lara Jean's unfortunate love reveal to the five boys she loved before leaves a warm, fuzzy feeling in your heart. Especially during scenes between her and her family. This is perfect for a relaxing vacation where you can sit back, enjoy the loving family vibes, laugh, and finish a wonderful read! It's hard to not love this book and all of Lara's quirky friends and family.
While there are so many different genres and tastes when it comes to vacation reads, these relatively easy reads allowed me to relax and enjoy the ride. That brief moment of escape during my escape was sweet and occasionally enlightening. I enjoyed every story in their own ways and it allowed me to escape from my vacation for just a moment. I'm always on the hunt for some great vacation reads, so drop some suggestions below!