It's been a month since I last did this, so I thought it would be a fun comparison to see what I'm currently reading and watching! My show watching has decreased a lot and my reading has gone up, but I still managed to start watching some new stuff! So yay!
---
Reading
---
Watching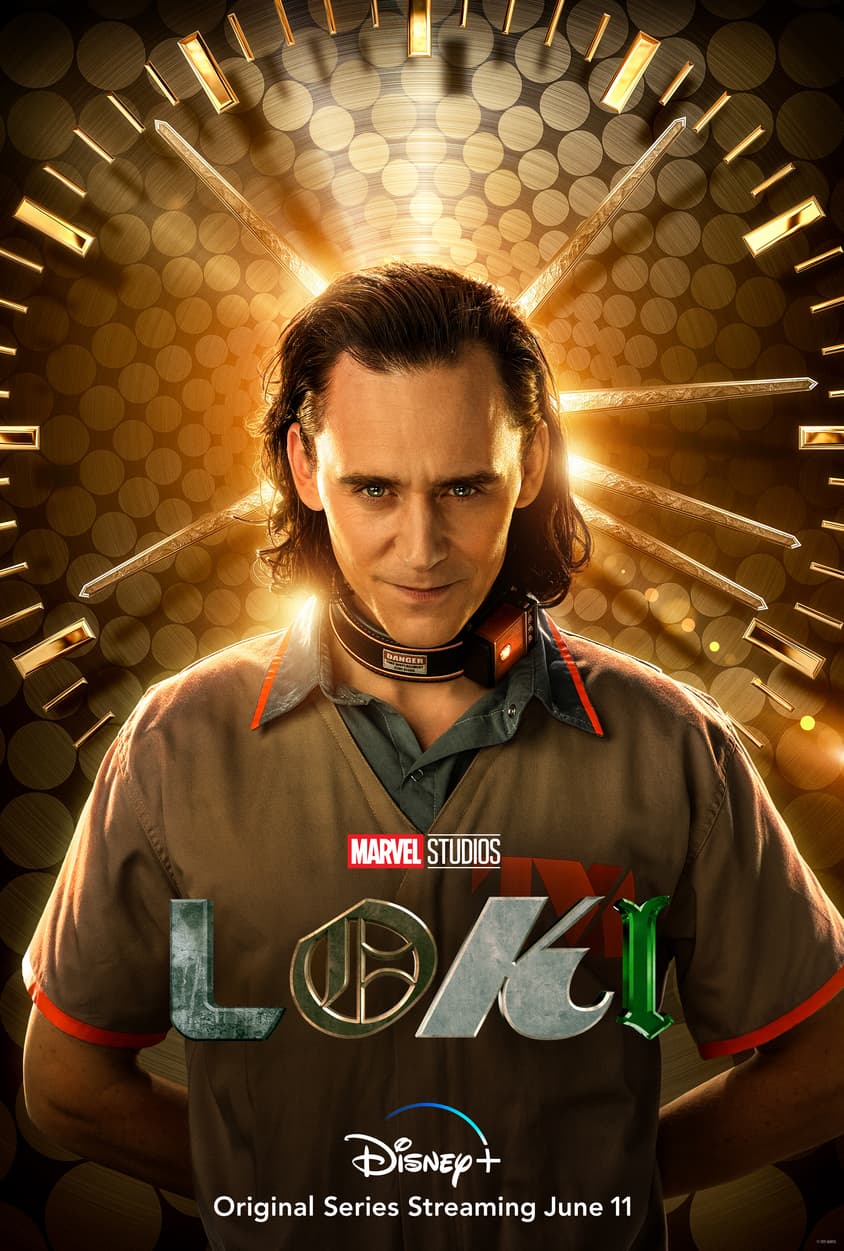 ---
I'm currently almost done with Small Favors by Erin A. Craig and it's only because I cannot read this book at night. This story is getting progressively more creepy and terrifying and it's hard to read at night with all the creaks and noises freaking me out! I'm also starting Red, White & Royal Blue by Casey McQuiston, which I know all my friends are excited about because they loved it! I'm excited to switch things up and take a quick break from fantasy for some good contemporary romance.
For shows, I am currently watching the second season of Never Have I Ever. And I've been watching Loki with my fiancée, so who knows when we'll actually finish the show (probably never lol). He never wants to watch movies or TV with me, he has to be in the right mood, so even though we've been watching Loki since it first came out, we still have two more episodes to watch. And I'm just patiently waiting for him to want to watch it, because I can't watch it without him. Even if it's taking everything in me to dodge spoilers!
I'm not sure what I'll read and watch next, but I have a lot of TV shows I want to catch up on, including the final season of Lucifer, which I only have a few more episodes to watch. It's just not as good as the first few seasons and I think that's what's slowing me down. Oh well, hopefully I can finish it just to say I finished it.
What are you currently reading or watching?