Happy Friday everyone! Today is a lazy day, especially since I'm writing this Friday morning, late. So, we're going to be doing something easy and going over books I'm currently reading and shows I'm currently watching!
---
READING
I am about to finish The Ballad of Ami Miles by Kristy Dallas Alley and start A Universe of Wishes anthology edited by Dhonielle Clayton. I might also start reading Super Fake Love Song by David Yoon or Soulswift by Megan Bannen. Two other books that I need to read and review like, ASAP. I might read Soulswift before A Universe of Wishes, but I just need to read these books and get through them because I am falling behind!
My blog tour review for Ami Miles will be up on December 7th and I'll be kicking off A Universe of Wishes tour for Terminal Tours on December 8th! So be sure to come back for both of those posts!
---
WATCHING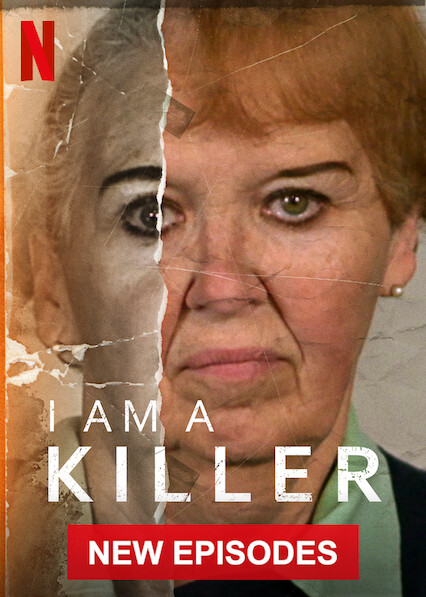 This is kind of a culmination of all of my tastes in one place! We have the happy, lighthearted, Christmas themed showed Dash & Lily. We have the dark fantasy anime Fullmetal Alchemist (which I just started watching, like 2 episodes in, so NO SPOILERS!). I am continuing to watch the hyper, action filled anime Nartuo, still on season 7. And finally, the thriller, mystery, crime explaining show I Am A Killer. I also recently just finished watching She-Ra and I'm so sad. I love that show and I don't want it to be over!
I haven't watched any Naruto recently. We kind of got obsessed with Food Wars on Netflix and just binged all of season 1 and 2. Now, we've dipped our toe into Fullmetal Alchemist which we haven't really watched a lot of. I'm probably going to push to finish at least season 7 of Naruto with my boyfriend, cause I'm interested to see what happens. We'll see if we get through it though.
I also started watching Dash & Lily yesterday. Only 1 episode at this point to see what it's about. It seems cute, but I might watch it on and off – I can't binge watch shows that don't have high stakes or action in them.
Finally, I Am A Killer – which I've been watching with my boyfriend. We're both big documentary nerds, so each episode is a 45 minute documentary and we've really been loving it! They're pretty crazy, since it's an interview and backstory of a killer, but we find it interesting to just analyze the people and discuss whether we think they actually are sorry or didn't mean to do it, or if they're just lying.
---
That's everything I've been reading and watching currently! I'm excited to finish Ami Miles and start some other books, but I'm not sure I'll get through them with all these shows I'm watching. It's a struggle for sure.
---
I have a Ko-fi account! If you like my content and want to help me fund my own domain or just wants to send me a gift, I've linked it here! Thanks to anyone who checks it out!