It took me a week to read White Fox by Sara Faring, which means that I am not reading a lot, so I thought it would be fun to do a currently reading and watching post!
My watching habits are mood based, so it can honestly change from week to week. But this is what I've been watching and reading this week and what I plan to watch soon!
---
Reading:
---
Watching: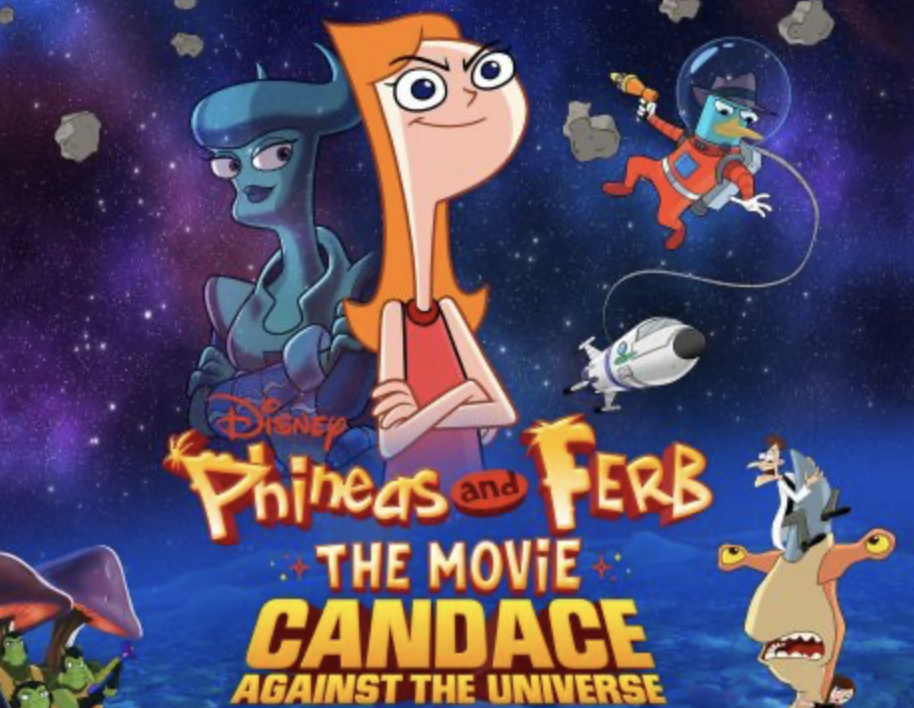 ---
I finally started The Invisible Life of Addie LaRue by V.E. Schwab and will soon be starting Hush by Dylan Farrow. It's been a long time coming for Addie and even with the little bit that I've read, I love it! I like to pair widely different books together when I read more multiple books so I don't accidentally blend plots/characters. While both fantasies, they each have very different feels and I can't wait to read both of them!
In the meantime, I've been watching Naruto with my boyfriend and we have finally hit season 6 of Shippuden (aka, the original TV show). We've been watching the show for several months now and I really like it. I didn't think I would get so invested into the show, but honestly, if you like Avatar: The Last Airbender, you'll probably like Naruto! It does joke around with some creepy stuff – like Pervy Sage (you'll understand later), but it's also really funny and really intense! And the fighting scenes are amazing!
When I'm not watching Naruto, I watch Zoey 101. I've been watching it on and off for a while now and it feels nice to watch it when I'm bored. Though I usually will go on YouTube and watch channels I'm subscribed to on there if I'm looking for a quick distraction or something easy to watch.
Finally, I plan to watch Phineas and Ferb the movie: Candace Against the Universe soon. I've been wanting to watch it for a while, but I haven't found time to sit down and focus for that long. Maybe I'll watch it this weekend!
What are you currently reading and watching?
---
I have a Ko-fi account! If you like my content and want to help me fund my own domain or just wants to send me a gift, I've linked it here! Thanks to anyone who checks it out!