My reading has lagged since starting a blog tour company so I'm doing something a little different today. Here's what I'm currently reading and watching!
Reading:
Right now I'm currently reading –
       
I'm about 50% through The City of Brass right now and since I finished A Wicked Magic and Splinters of Scarlet, I'm going to start two new books. Ignite the Sun is another NetGalley read I need to get off my list and The Shadows Between Us is a fun, short read I've been wanting to get through for a while.
Watching: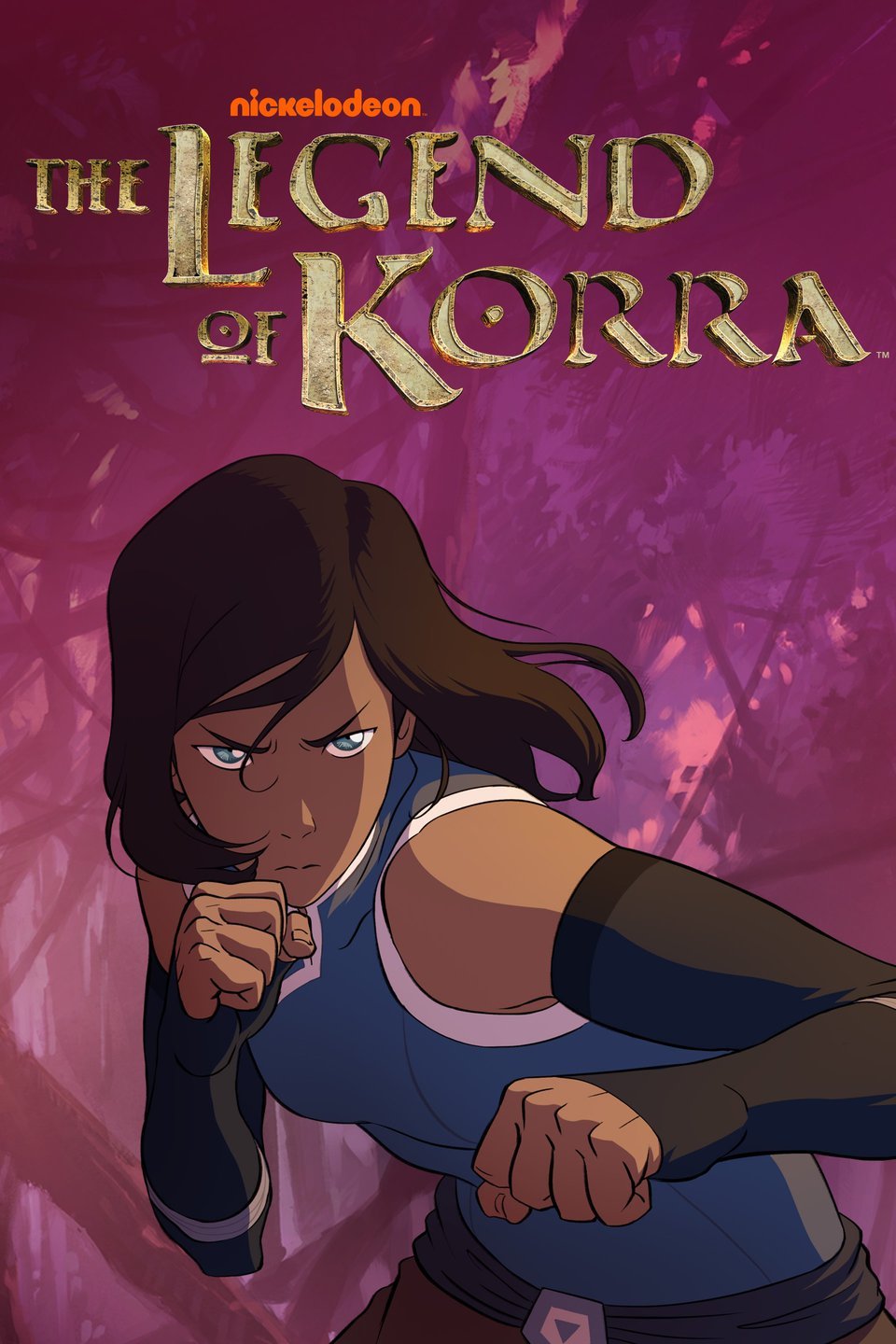 My boyfriend and I are currently on season 3 of Legend of Korra. This is a rewatch for me, but it's his first time watching the show. So far he really likes it and I'm just happy to have someone who understands my obsession with this show!
I've been on a nostalgia kick recently so I've been rewatching old shows I loved as a kid/teen. Currently, I'm on season 1 of Zoey101 and on season 4 of Hannah Montana. It feels so weird to rewatch these shows and have the memories of their premiere or sitting down in my parent's home to watch with my little sisters. Makes me miss my childhood a little bit.
I'm debating if I want to start watching Cursed. I've been hearing some controversial things about the book and the show. Part of me wants to watch to know why, the other part wants to avoid it at all costs. If anyone has started watching the show or read the book, let me know if I should give this a try or not.