Just wanted to make a formal announcement because I realized my old links won't work now, but I have a new blog! I will no longer be publishing content on Lady and Star – my new blog is called We Write at Dawn!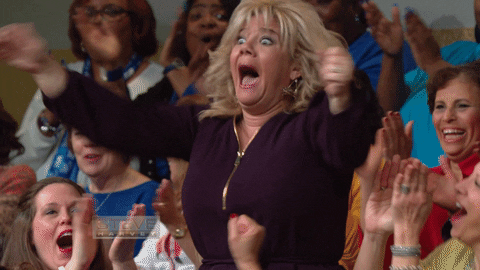 You will find all of my old content on this blog, so don't worry if you wanted to catch up on some old blog posts. If you haven't had a chance to follow my blog, be sure to follow so you can stay up to date on all my posts! I post 5 days a week with book reviews, book content, and other fun posts.
I hope you all like the new name and thank you to everyone who has supported me, new and old.