So I wanted to update my NetGalley waitlist/stats since the last one went up end of January. I have been reading a lot more since being forced to work at home. Less commute time = more reading time.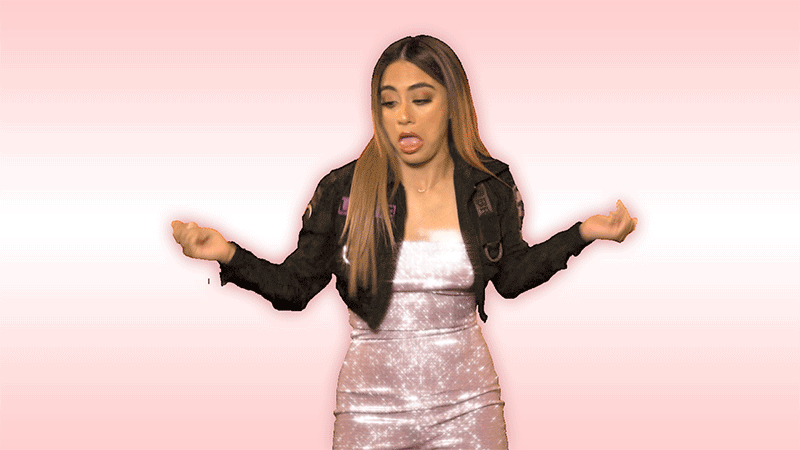 With all that reading time meant I had to request more titles too! So here is my updated NetGalley waiting list 🙂
So far, I have been approved for these titles:
Declined on these titles:
*Cries softly at all of the books I got rejected for these past two months, including Deck of Omens which was actually devastating! Especially since I was approved for an eARC of The Devouring Grey. Okay, I'm not going to cry! Moving on!
And still waiting to know about these titles:
I would be so excited to read any of these, but I'm anxiously checking my inbox to see if I get approved for Addie LaRue because if I don't, I will cry. No, I will sob. This is a unicorn for me and getting to read it early would probably give me a heart attack from pure joy. So fingers crossed that I can cry happy tears instead of sad ones.
At the moment I am currently reading Shielded by KayLynn Flanders and will be reading The Vanishing Deep by Astrid Scholte next.
From my last update I have read:
Lobizona by Romina Garber
Of Silver and Shadow by Jennifer Gruenke
Night Spinner by Addie Thorley
Aurora Rising by Jay Kristoff and Amie Kaufman
Sensational by Jodie Lynn Zdrok
The Raven and the Dove by Kaitlyn Davis (review to come!)
Aurora Rising and Sensational were two "overdue" books that I had sitting in my cue for well over three months and finally finished them! I had Aurora waiting for about a year and Sensational was about five months – but I completed them and I am somewhat up to date on my reading! Yay!
I have linked my reviews of each book that I have read for you to check out – these six books were AMAZING! I can't wait to continue reading the new books I have and hopefully, read some of the others I'm waiting for.
What is a title you're anxiously hoping to be approved/waiting to read? The Invisible Life of Addie LaRue is by far my top choice but, if I could request it, I would also die to read Harrow the Ninth by Tamsyn Muir.
You may or may not have seen that I am co-hosting a huge giveaway through my blog and my friend Alexa's blog, Writing the Universe. I will link the post to enter to win ARCs, books, and ApollyCon swag! You must enter through the Rafflecopter in order to count your entry. Thanks for looking, good luck!
.
.
.
.
.
If you liked this post, please like this post, leave a comment, follow, share with your friends – anything is appreciated!