Well, the first month of the new decade has passed and I haven't read shit.
Who said being an adult is fun? I would like my money back please (and my free time).
So far, the only thing I've managed to read was Foul is Fair by Hannah Capin and half of Ruthless Gods by Emily A. Duncan and Lobizona by Romina Garber. So all in all, not a great reading month. But! I have consistently been posting on my blog (yay!) and – I GOT A NEW JOB!!!
So overall, bad reading month, great month otherwise.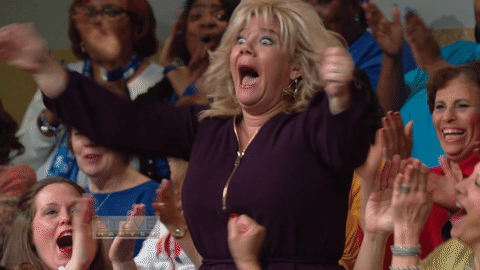 To make this post actually worth reading, here's my NetGalley waitlist update!
So far, I have been approved for these titles:
Declined on these titles:
And still waiting to know about these titles:
So, super excited to start reading those and fingers crossed for the other six!
.
.
.
.
.
If you liked this post, please like it, leave a comment, follow, share with your friends – anything is appreciated!