I always find myself saying I'm going to read certain books and then I never actually follow through with what I say I'm going to do. So here is my HOPE – I want to read all of these books, but we'll see. Also, enjoy my comments with these titles, I thought it would add a bit of pizzazz.
Spin the Dawn by Elizabeth Lim
      *** I'm already more than halfway through this book, I just put it down to review some other titles, but I'm going to finish it this month because it is amazing!!!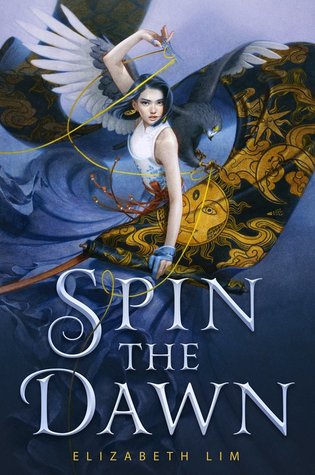 Aurora Rising by Jay Kristoff and Amie Kaufman
         This book is so beautiful and while I wasn't a fan of Illuminae, I've heard nothing but amazing reviews – so I'm excited!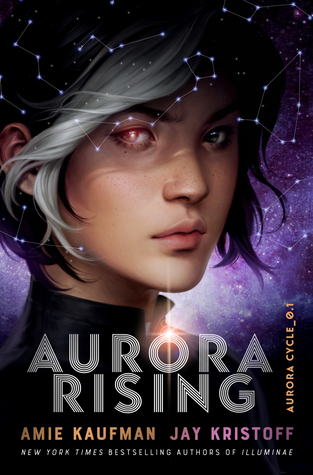 House of Salt and Sorrows by Erin A. Craig
I have been putting off reading this for so freaking long, even though the ARC is currently sitting on my shelf because – idk! I just need to read it. Why am I scared?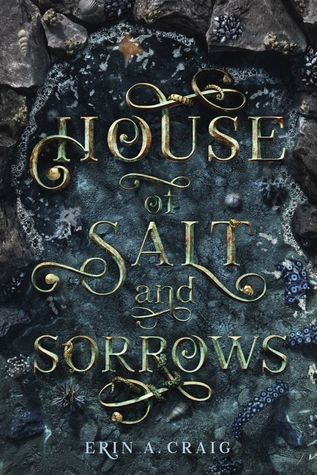 The Near Witch by Victoria Schwab
I will probably adore this book, I just need to pick it up and read it in a day. That's how this works, right?
Nevernight by Jay Kristoff
I will probably never hear the end of this, but yes, I have not read this book yet. I will read it, and hopefully that will happen in May! Also, do not come for me. I'm taking my time, I know!!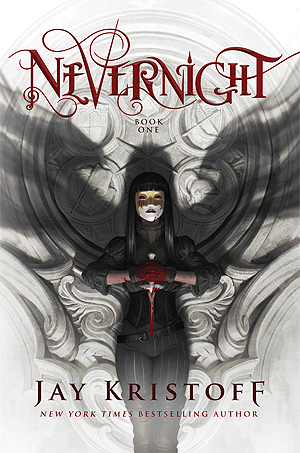 Sightwitch by Susan Dennard
LOVED the first two books and I know I need to read this before Bloodwitch – so I'm going to read it!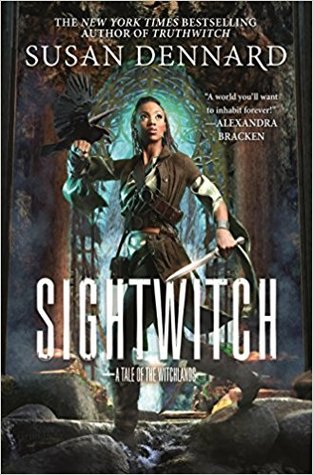 Bloodwitch by Susan Dennard
And of course if I read Sightwitch I'm going to immediately start reading Bloodwitch because that's what happens when you read Susan's books!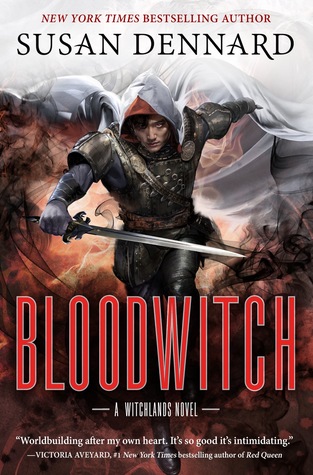 Wicked Saints by Emily A. Duncan
I'm still in shock I haven't read this book yet, but I'm going to! I just might wait until after a few other, not so heart wrenching books have been read.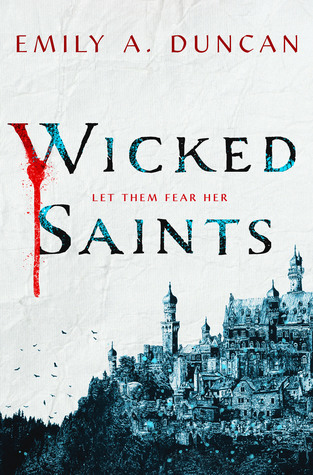 All right! This is my TBR for the month of May. This will most likely, actually definitely, change during the course of the month. That's just how it goes sometimes. I hope to read all, if not most, of these though. I guess we'll see which ones I get to during my May Wrap Up! Stay tuned for some more unrealistic goals!
.
.
.
If you liked this, please like this post, leave a comment, follow, share with your friends – anything is appreciated!